At Compass, teaching is child-centred. It takes account of each individual student's abilities, needs and personal limits. Small class sizes and experienced, committed teachers enable us to recognise and help fulfil each student's potential through differentiated approaches and adapted learning materials designed to give everybody time and space to learn.
Learning by doing
To make our educational programme meaningful, enjoyable and active, our teaching strategy employs practical problem solving and the acquisition of skills through investigation. We assign individual and group problems to students and encourage them to suggest appropriate methods and equipment to solve the problem, and to predict their findings. This approach develops logical thinking and encourages the students to learn from their wrong assumptions and mistakes. During group work, students also learn the importance of teamwork, listening to one another, making compromises and respecting the opinions of others.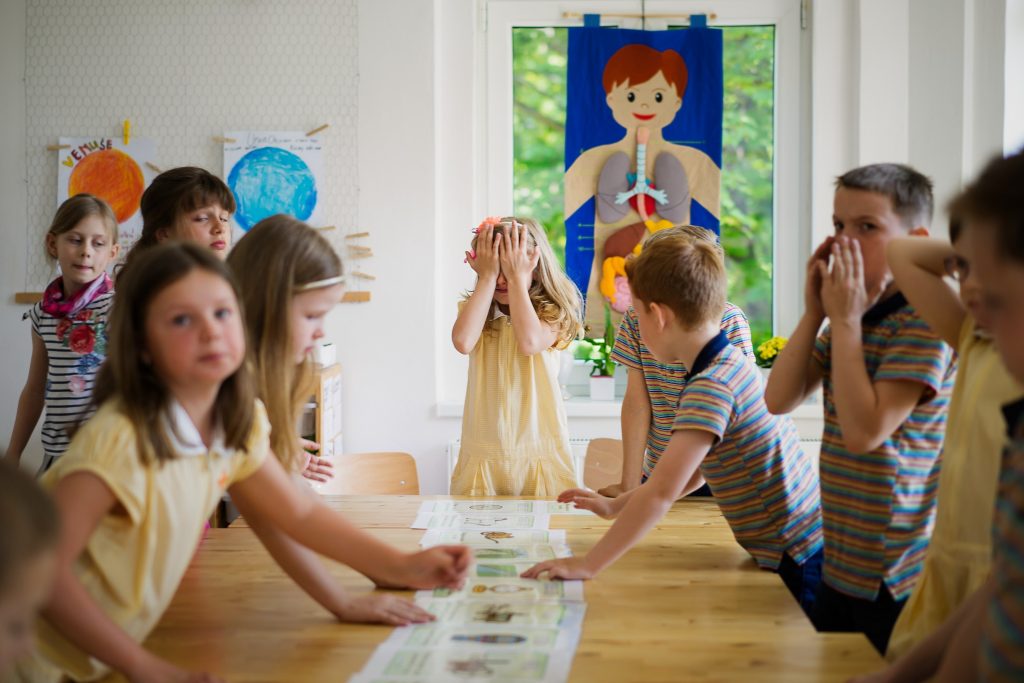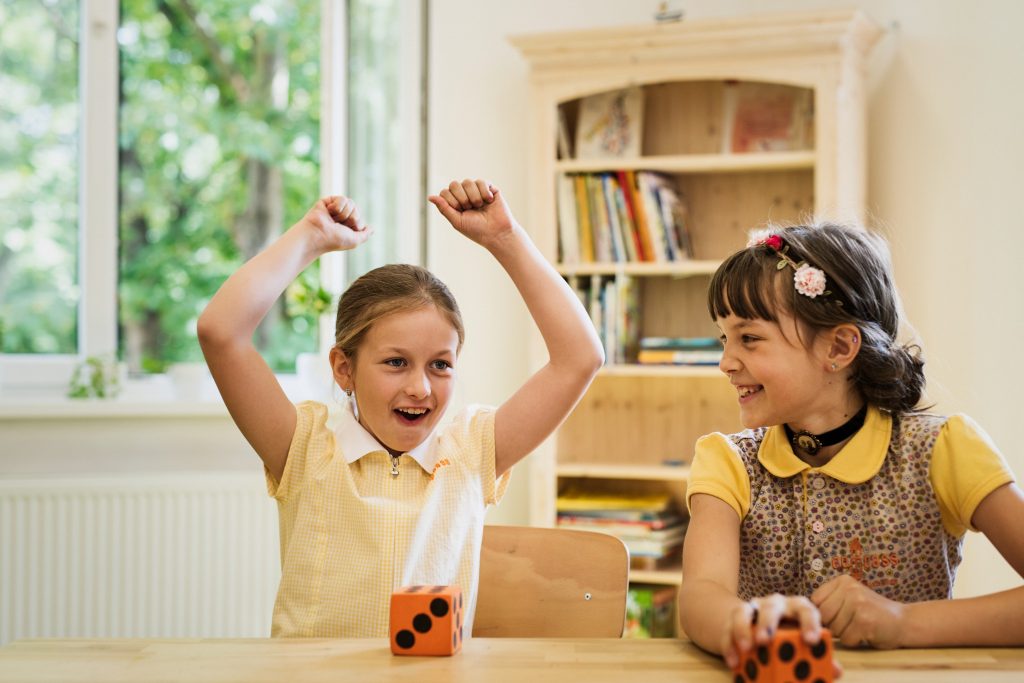 Literacy and critical thinking
We understand that reading ability significantly affects overall success at school. We promote positive attitudes to reading so that students learn to read fluently, with expression and understanding, and know how to answer questions about the text. We teach students to formulate and express their impressions, discuss the books they have read and use reading as a source of discovery and information.
Our teaching incorporates RWCT (Reading and Writing for Critical Thinking) as part of an overall active approach to reading and writing, including brainstorming, mind maps, double-entry reading diaries, Venn diagrams and many other stimulating learning methods designed to develop creativity and intuitive thinking in order to aid understanding of the materials studied.
Projects
Projects and integrated thematic approaches form an integral part of teaching at Compass and whole-school project days or weeks let students work together across year groups. All projects provide cross-curricular study opportunities, facilitate making connections and promote a deeper understanding of the topic.