We cordially invite all parents of future Class 1 students to visit the school during Open Days on Tuesday 27th February 2024.
What happens during an Open Day at Compass?
From 8:00 to 17:00 you can tour the whole school, meet the staff and watch the lessons so that you have a good idea of how the school works. A question-and-answer session following a presentation about our school will take place from 8:00 to 9:00, and from 16:00 to 17:00.
If these times do not suit you, or you cannot visit us on an Open Day, please contact us to arrange an individual meeting. Please contact Mgr. Ondřej Bloudek, phone number +420 777 810 687.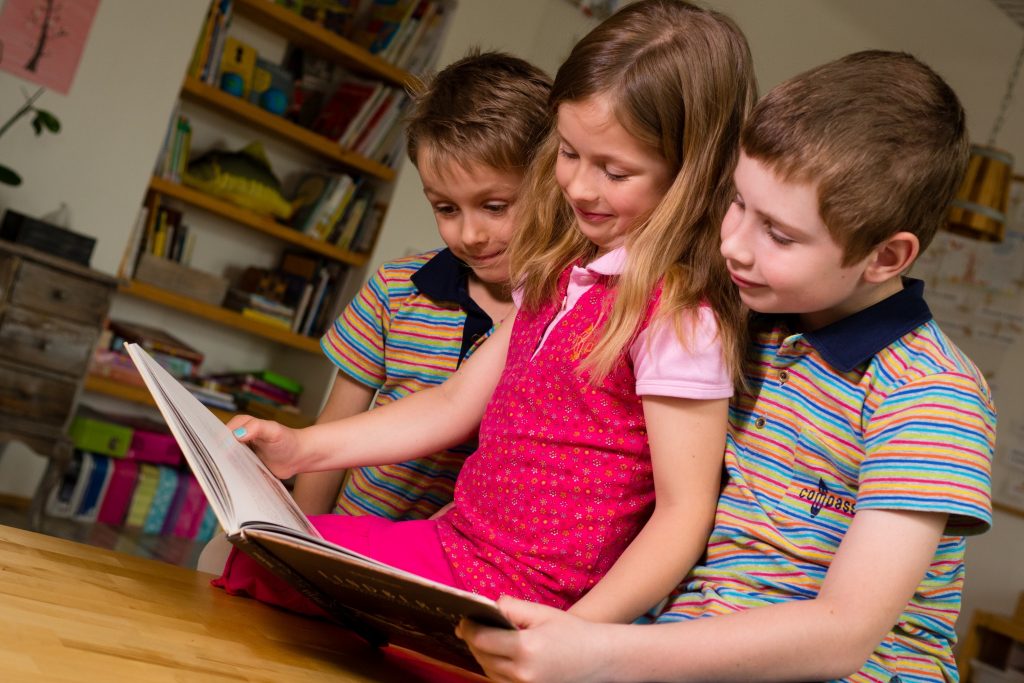 Find more about our school on the video below.