We are a family school. The students, teachers and parents know each other well. There is a calm and positive atmosphere where friendships extend beyond the school gates.
We promote a healthy lifestyle. Studentsplay outside in the fresh air every day to balance time spent in the classroom. The school has a garden, a multi-functional sports ground and Kunratice forest next door. We cook school dinners in our own kitchen. The meals are nutritious, tasty and freshly cooked every day.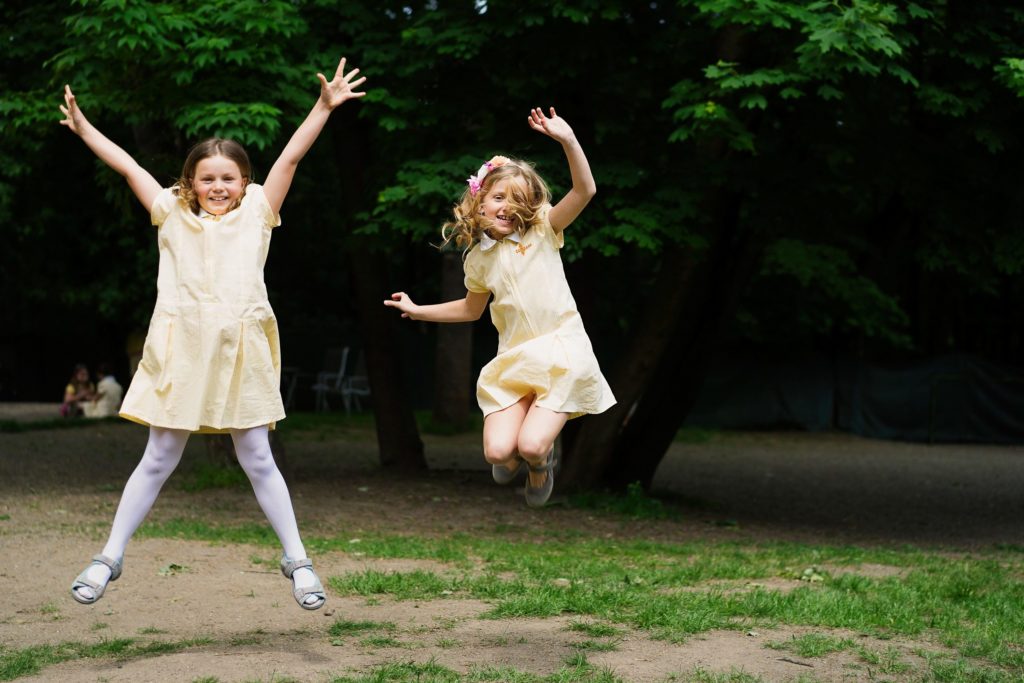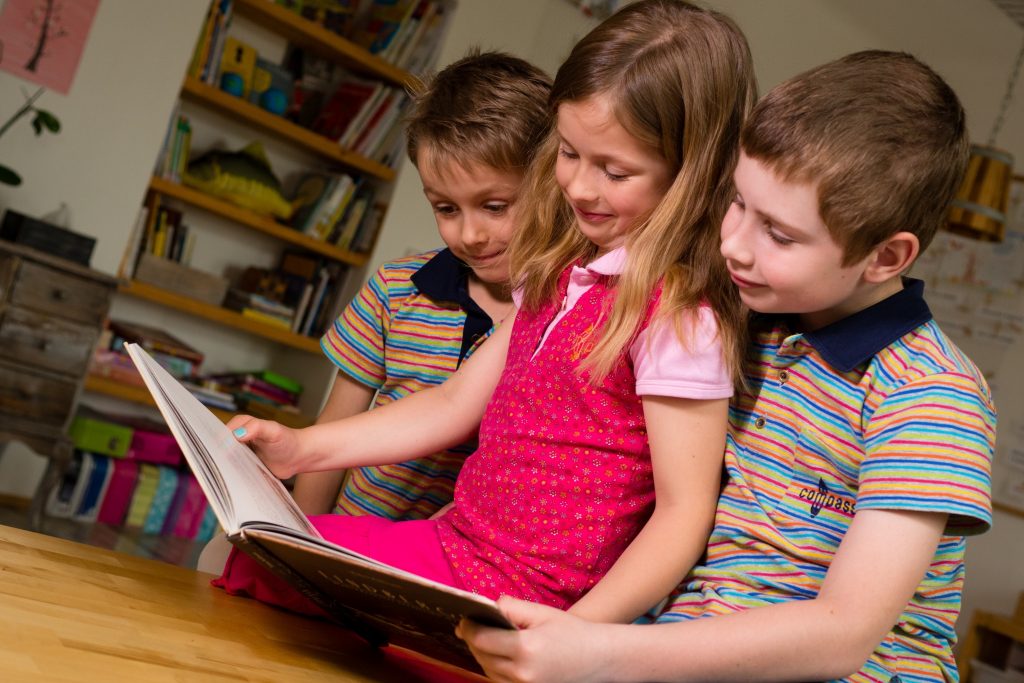 Students and teachers meet once a week at assemblies to focus on values such as respect, tolerance, teamwork, gratitude, humility, responsibilityand friendship.
We promote the students' social skills. We teach them about new friendships and how to develop them, how to compromise, how to help each other and work together. We settle any potential issues calmly, empathise with the students, analyse the situation and help the students work out the right thing to do.